The Beauty Room with Janet Jackson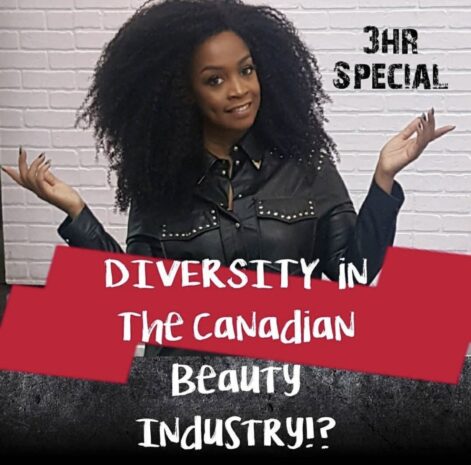 Janet Jackson Hosts the Beauty Room.
An IG LIVE series created to have candid conversations with different individuals in the Beauty Industry.
A series created to tackle all kinds of topics and quarantine help!
This specific episode tackles the current issues we have in the Canadian Beauty Industry.  Guests include, Chadwin Bartley, Lorri Jennings, Laura Dunphy, Aaron O'Bryan, Andrea Sampson, Adrian Carew, and Bill Rowley.  This LIVE was done to advocate change; in hopes to keep this conversation going and to start holding individuals accountable!
Click here to watch:
Chadwin Bartley & Laura Dunphy  –  https://www.instagram.com/tv/CA_g_v1FRMM/?igshid=1pfwjpfyu5u3d 
Lorri Jennings & Aaron O'Bryan –  https://www.instagram.com/tv/CA_m1B8FVU2/?igshid=16a8bkn6jhcry
Andrea Sampson & Bill Rowley –  https://www.instagram.com/tv/CA_q4fClXGN/?igshid=1rm9c66weww2i
Adrian Carew & Janet Jackson –  https://www.instagram.com/tv/CA_wrH_FI03/?igshid=186kbwus868jd