About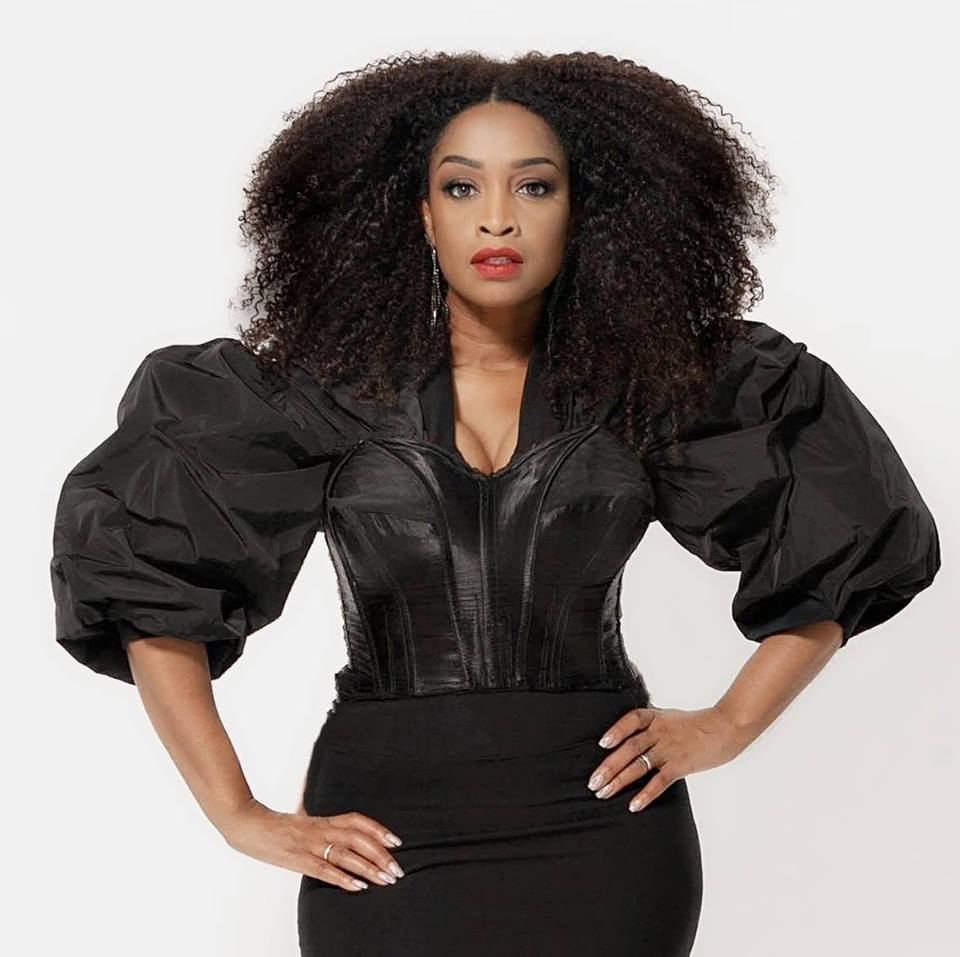 Janet Jackson
TV Beauty Expert
Toronto-born Beauty Expert and Celebrity Hairstylist Janet Jackson has gained many years of valuable experience in the beauty industry. Having been a Contessa "Elite Master Hairstylist" Finalist, Janet Jackson has made a name for herself.
With over 15 years in the industry, Janet takes pride in transforming her clients into the best versions of themselves; and as a stylist that works with ALL hair textures she believes hair barriers are meant to be broken!
Janet uses her craft to help people understand the artistry of hair. When Janet's not on set, she continues to perfect her craft off-set at her salon,
JouJou Hair Studio. www.joujouhairstudio.com
Janet uses her education and experience from over years to perfected her ability to groom, cut, color and style hair of all types. Her specialization and experience working with wigs and hair extensions inspires her to pass on her craft by helping people understand the creative potential of hair.
Janet's work has been featured in various magazines including Elle, FASHION, Flare, Pulp Magazine; and advertisements for Cover Girl,Reebok, and Nike, just to name a few.
Not limited to print campaigns, her expertise has been called upon for television shows, commercials, Short Films and Music Videos and more.
Janet has had the opportunity to work closely with celebrities at the Essence Festival, BET Hip Hop Awards, The JUNO's and Much Music Video Awards. In addition to being a Beauty Expert on  CTV's The Marilyn Denis Show, The Social (https://www.ctv.ca/TheSocial) and CityTV's Cityline; Janet has made multiple appearances on TV.  She continues to work behind the scenes on shows like: Unboxed, So You Think You Can Dance- Canada, Canada's Next Top Model, Iman's personal hair stylist for Project Runway- Canada, and more.  Aside from working with one of the world's most recognizable Supermodels, Janet has worked with Winnie Harlow, Tracy Moore, Usher, Miguel, Rita Ora, Keshia Chante, Rosario Dawson, Black Eyed Peas, Deborah Cox, and many more..